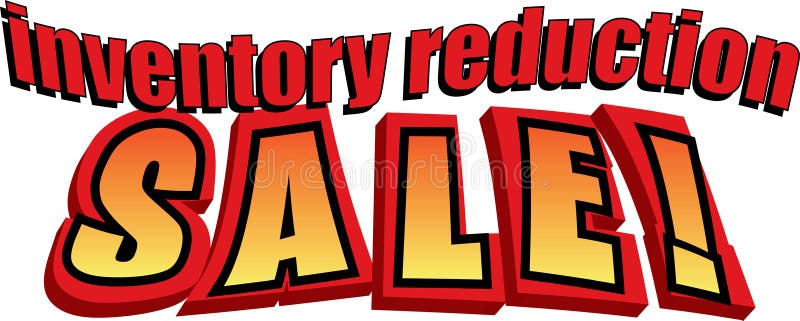 Tameling Industries is having an inventory reduction sale on select Rosetta and Belgard products.   Listed below are the sale items, sale prices and minimum quantities that can be purchased.  Click on the links for product descriptions and colors.
The terms of sale are as follows.  All sales are final, minimum quantities apply, and coupons cannot be used on sale items. Hurry, because the sale applies to the inventory present in our yard.
Claremont Wall $12.25 face foot, $14.21 per layer (sold by the layer consisting one 18″ piece and one 24″ piece) and $355.25 per pallet.
Claremont Corner $12.25 per face foot, $10.20 per piece and $407.93 per pallet
Belvedere Wall $13.50 face foot, $121.50 per layer (sold by the layer consisting of 1 layer of 6″ block and 1 layer of 3″ block) $364.50 per pallet
Belvedere Corner $13.50 per face foot, $20.25 per layer (sold by the layer consisting of one 6″ piece and one 3″ piece) and $324 per pallet
Mega Arbel $5.25 per sqft, $7.56 per piece and $407.40 per pallet
Lafitt Rustic Slab 50 mm $3.50 per sqft, $40.81 per layer and $367.19 per pallet
Esplanade Caps $50.00 each
Esplanade 42 Cap $50.00 each
Esplanade 36″ Bullnose Cap $40.00 each